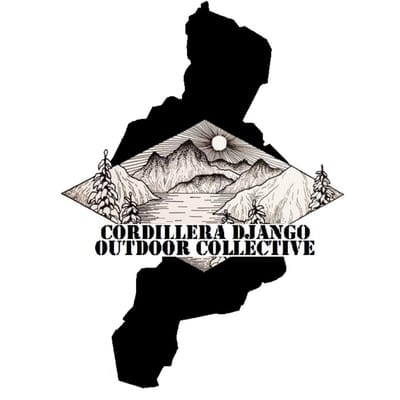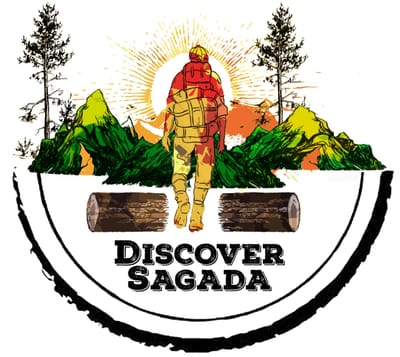 NOTICE: Sagada remains closed to tourism. All bookings made here will not be entertained. Stay safe everyone, and see you at the re-opening!

Discover Sagada was created to serve as an online guidebook for everyone planning a trip to Sagada -- the Shangri-La of the North. Behind this is our group of homegrown i-Sagada locals who hope to improve the quality of experience for outsiders visiting our small mountain town, at the same time promoting the practice of responsible tourism.

Here, we will be providing everything we think you might need as you prepare for your escapade to the pine-laden town of Sagada.