Check out their website: www.inandakos.com
---
Things to take note of:
The property is not along the main street and requires a 200m-walk from the parking area or central road
They serve sumptuous homemade breakfasts and unlimited coffee all day which are included in their rates.

They take note of your dietary preferences and allergies so make sure to inform the owners beforehand.
They may also serve dinner if earlier requested.
Chatting with the owners can be a history lesson of Sagada

The BnB is managed by Ms. Alma or Auntie Alma as called by her guests, and her son Dako.
Breakfast is served from 7:30 AM to 08:30 AM

Make sure to tell the owners what time you would like to have breakfast
---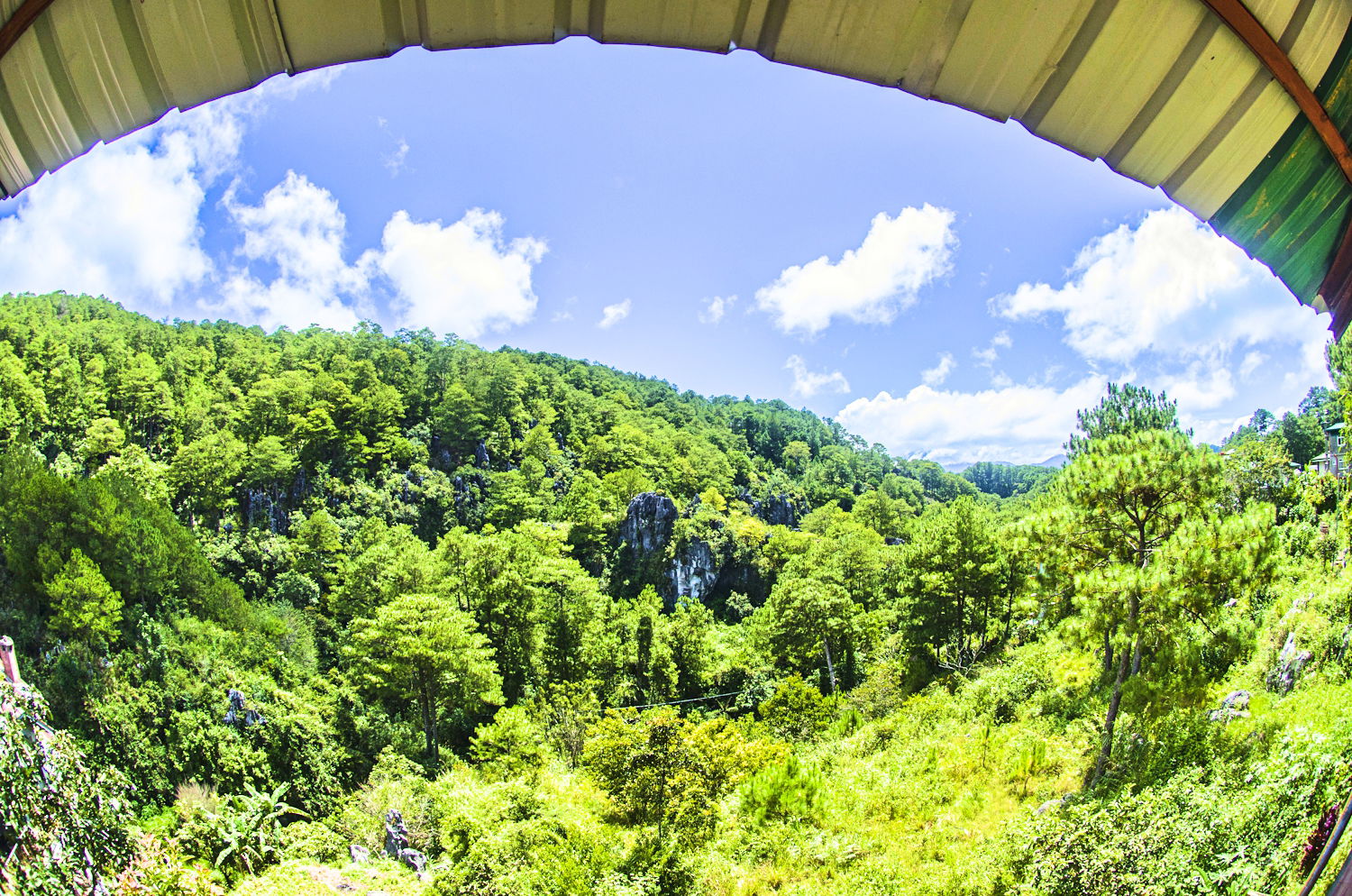 Inandako's backyard view of Mt. Kanip-aw and sections of Echo Valley.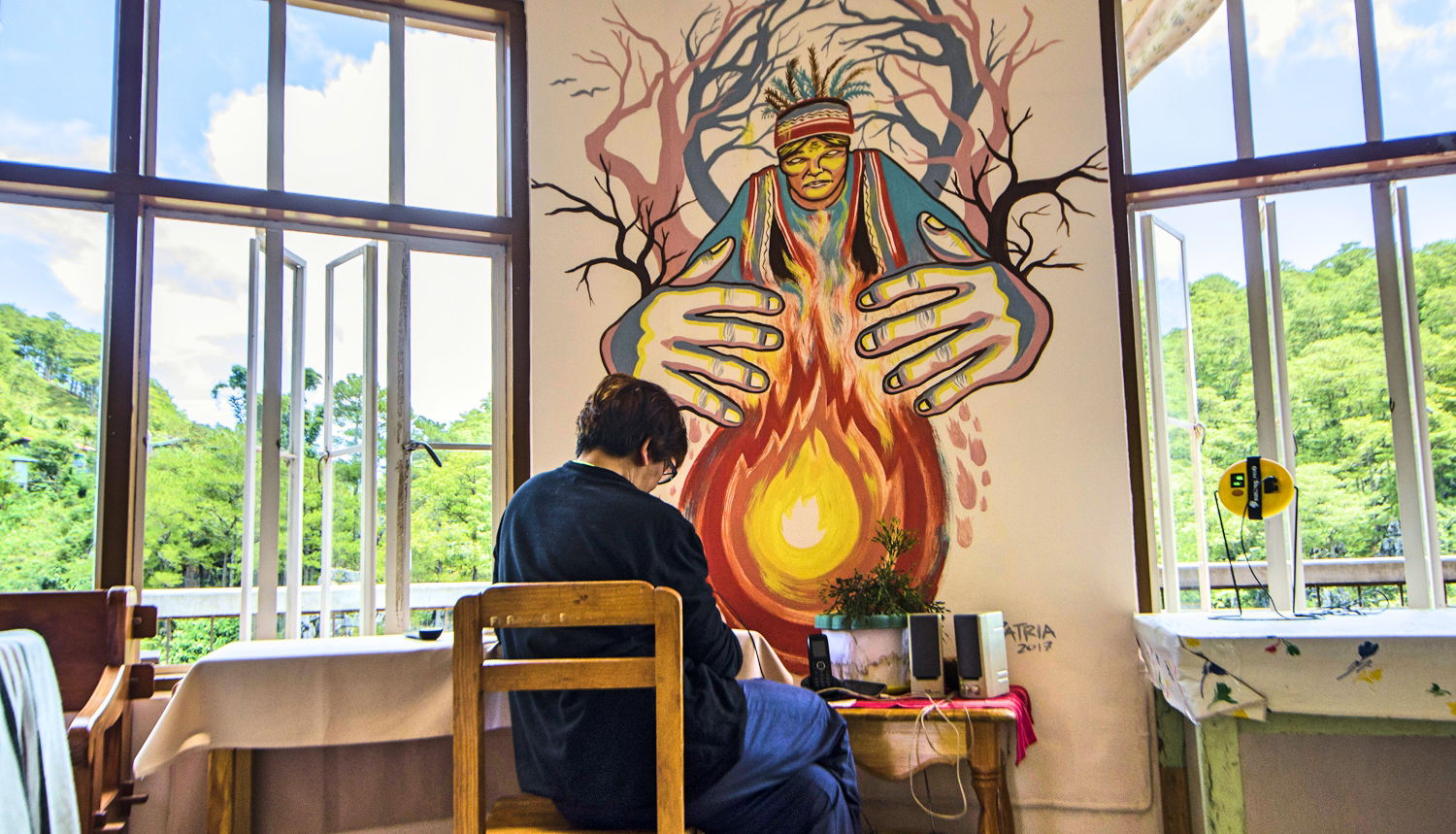 The owner Alma with a wall painting by Patria Regalario in the background.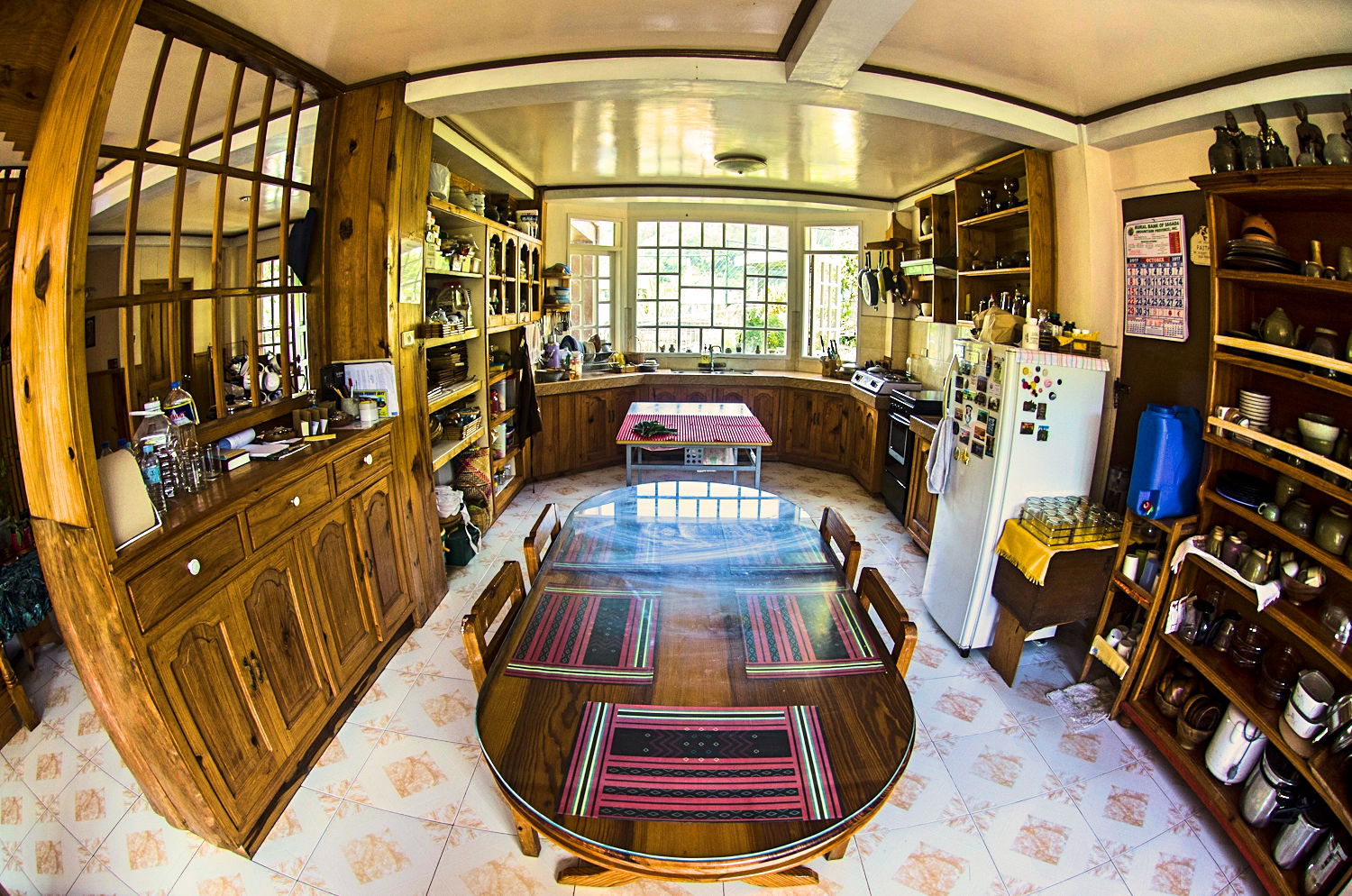 The kitchen and dining area, a familiar sight during breakfast.



For more pictures of Inandako's, check out their gallery by [clicking here].
---
BOOKING
You may book your rooms at Inandako's thru the ff:
Facebook Page

click the link and contact them thru Messenger

Airbnb

if you do not have an Airbnb account, they are offering a 40$ coupon if you create one through this link

E-mail

click the link and complete the form for a booking request
---
Contact Inandako's BnB