Things to take note of:
The property is right in the center of Poblacion -- the town center, and is not more than 5 minutes walk from the bus stops.

A very short walk on concrete stairs is needed to get to the property.
Parking areas are off-site but not too far. Street parking may also be allowed, depending on the season.
Google Maps location: [click here]



The accommodation is within the vicinity of Log Cabin Sagada.

The restaurant is very near so you can make a reservation or order your food in advance.
You may also request for your food to be delivered to your room.
Ordering the brewed coffee or the local tea is a must if you just want to sit back, relax, and watch the world go by.
If you happen to stay there in a weekend during the high season, reserving a seat for the Saturday dinner buffet is highly recommended.



A bulk of the interior and exterior of the cabins are made of local pine wood.

This makes the room quite warm during the rainy season and the cold season.
It also makes the room too hot during summer days; but who stays indoors during the summer anyways?



The cabins are small in size and are only good enough for two to four people.

Not ideal for those looking to book for big groups.
---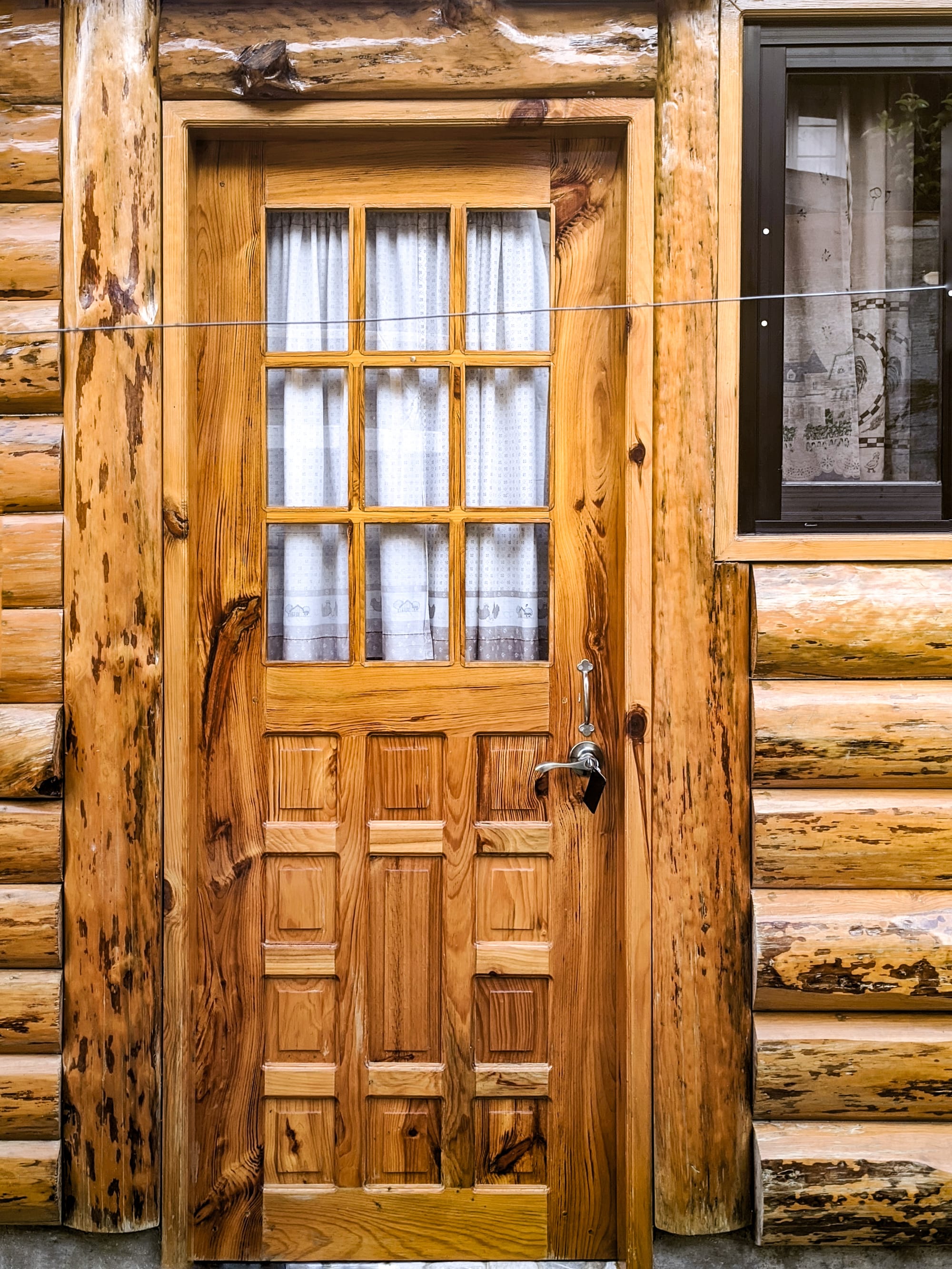 French-Country inspired doors of one of the cabins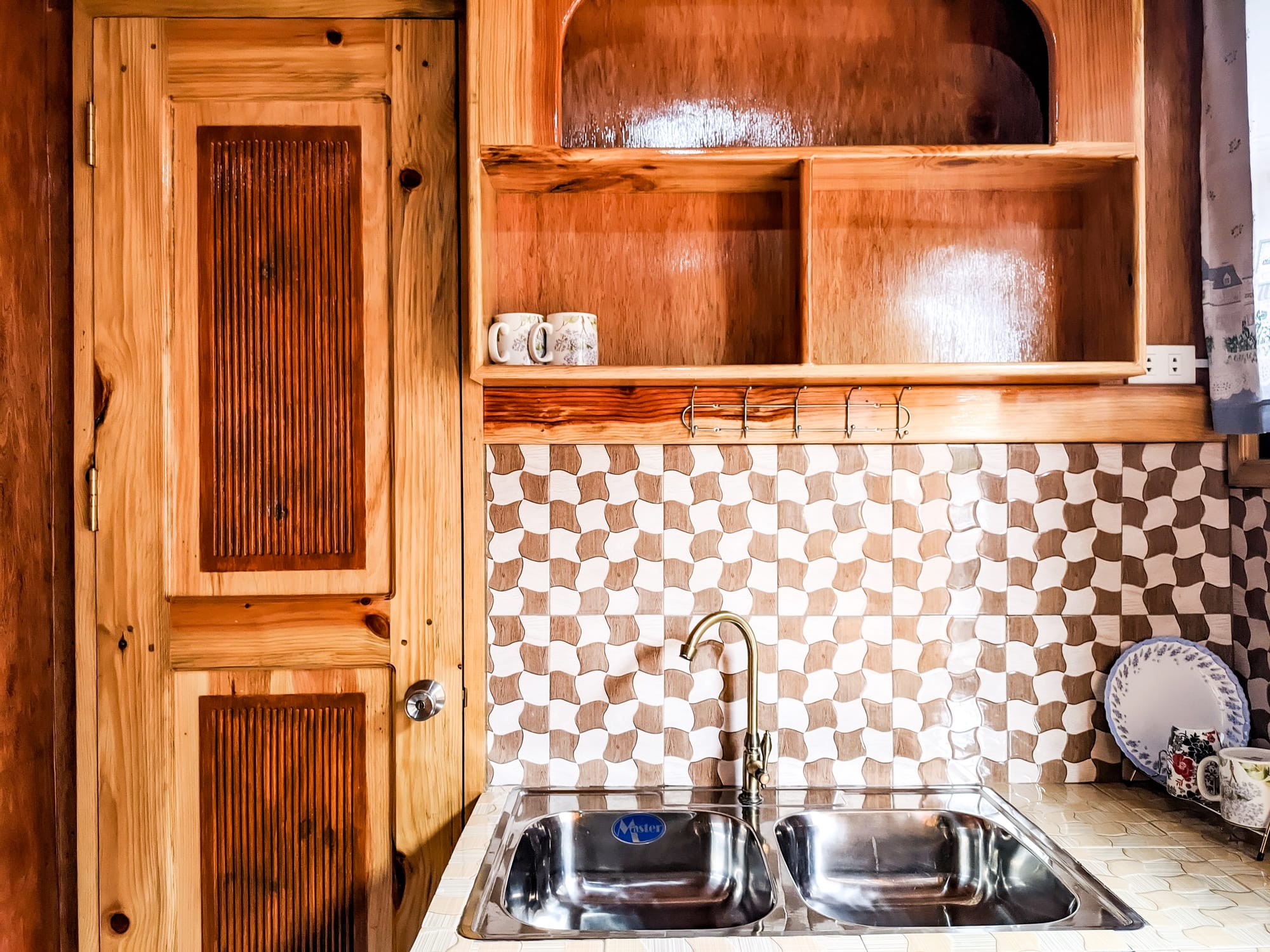 Wash and cooking area inside the cabin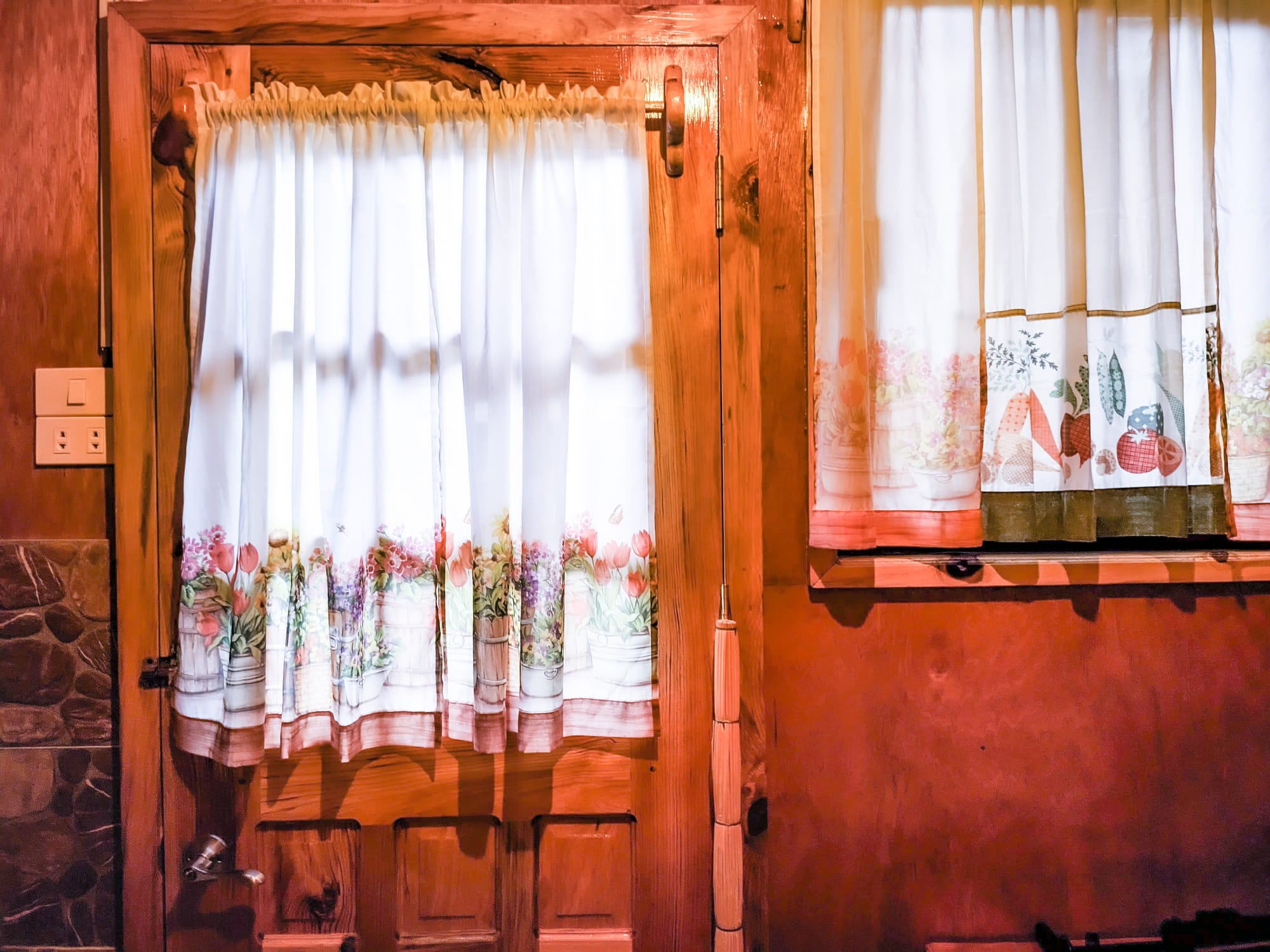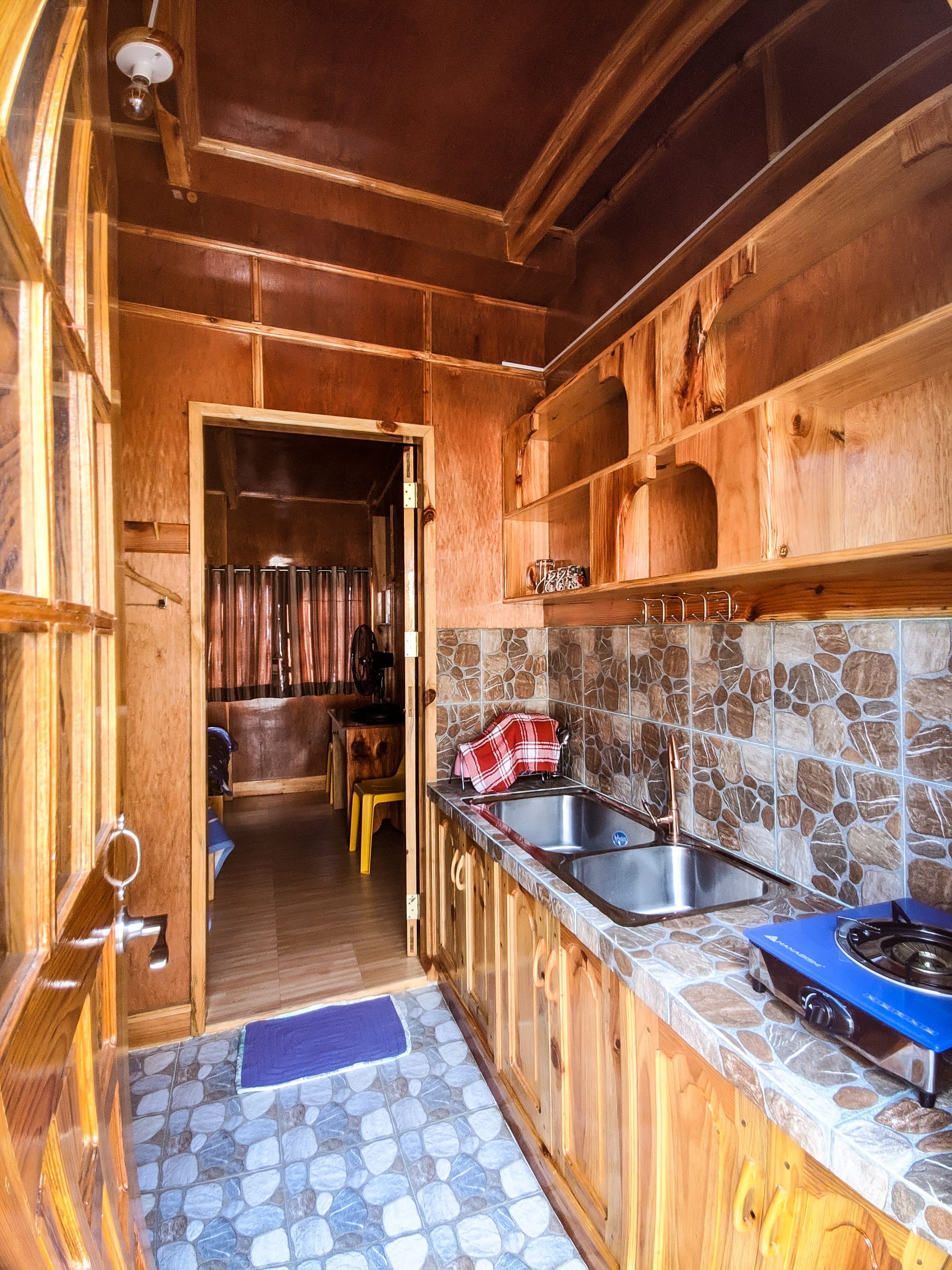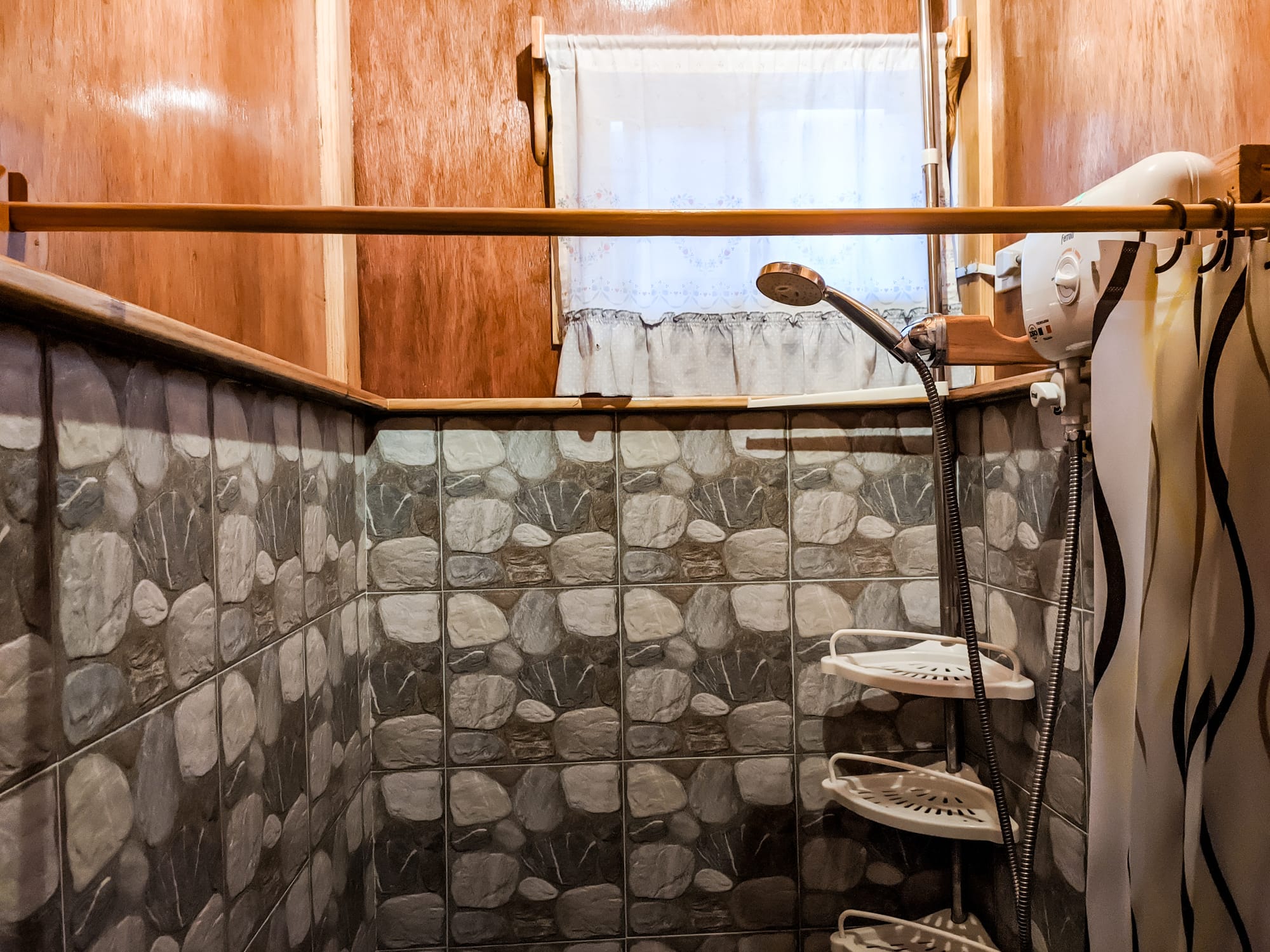 The cabin has its own private bathroom and toilet.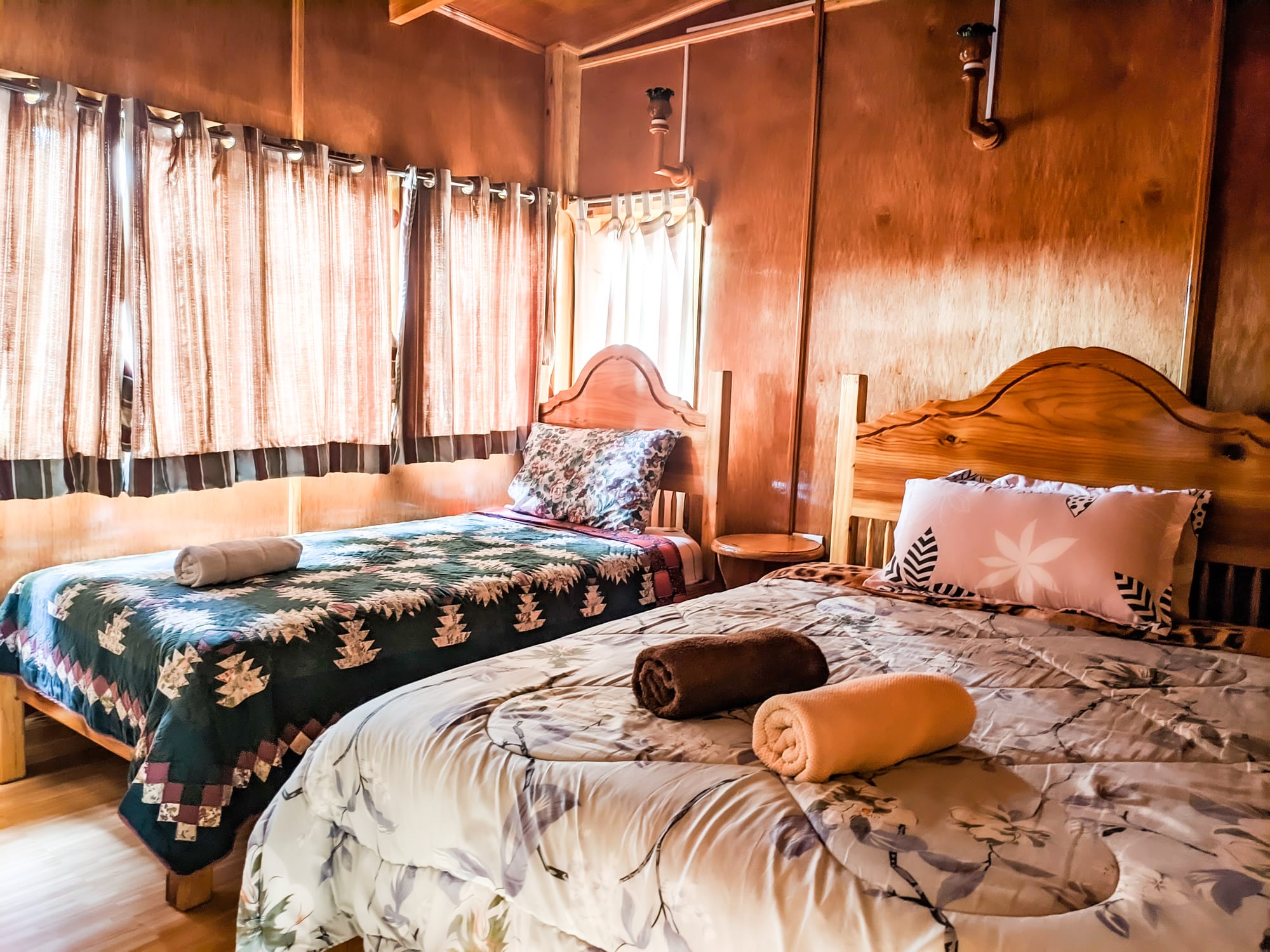 A double bed and single bed in one of the cabins.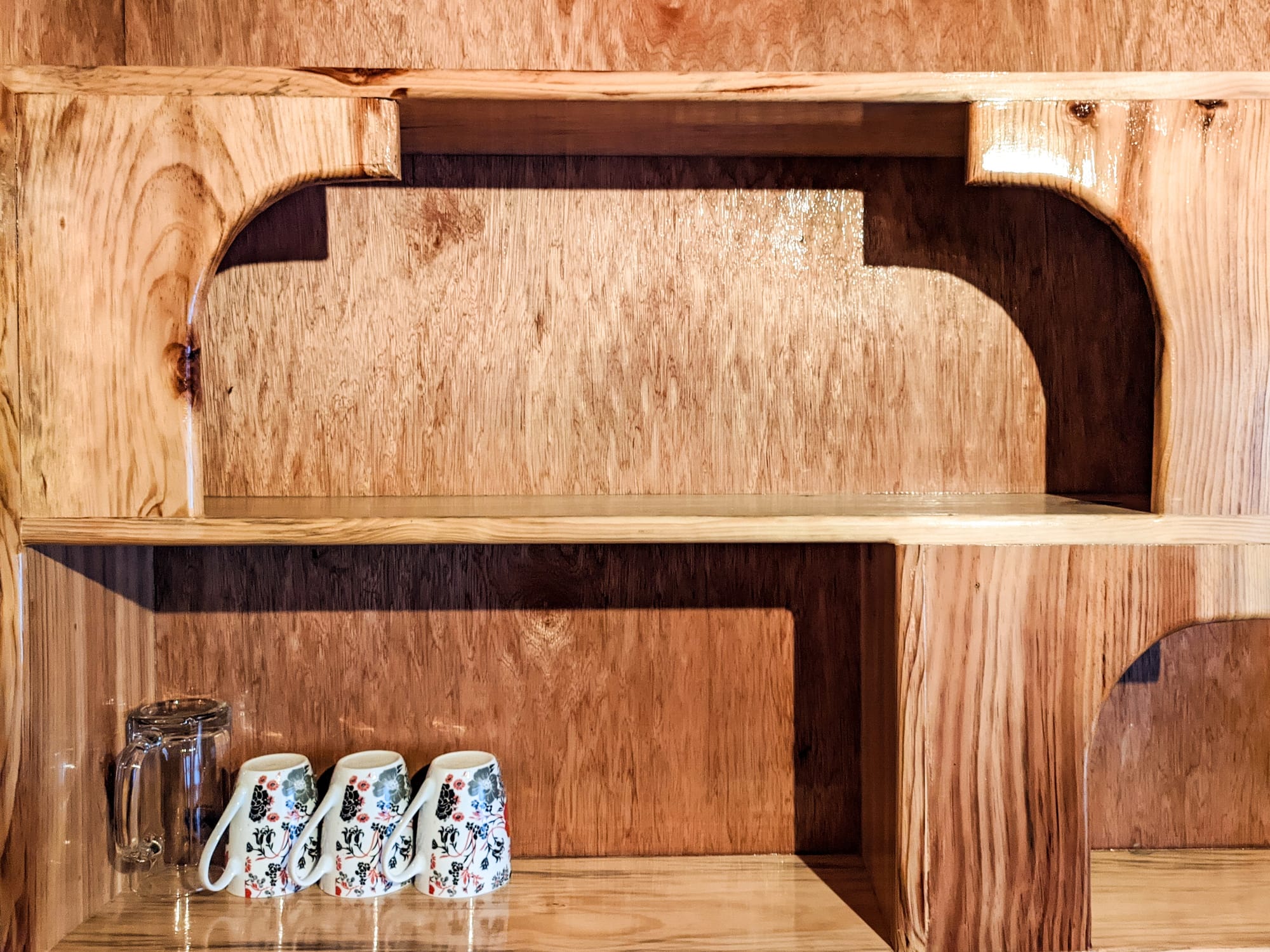 Wooden dividers where guests can put their stuff.
---
BOOKING
You may book your rooms at Garrison Hill Cottages thru the ff:
Facebook Page of Garrison Hill Cottages

click either of the links and contact them thru Messenger



Airbnb

if you do not have an Airbnb account, they are offering a 40$ coupon if you create one through this link



E-mail

send them an e-mail at logcabinsagada91@gmail.com
---
Contact Garrison Hill Cottages: